If you are wary of moving out of halls to private student accommodation because of the horror stories you've heard about rogue landlords or agents, then we are here to give you all the information you need in order to avoid the tell-tale signs of bad agents and ensure you get amazing student digs to live in.

1. Make sure you DO NOT send any money to anyone advertising student properties online until you're 100% certain that they are genuine.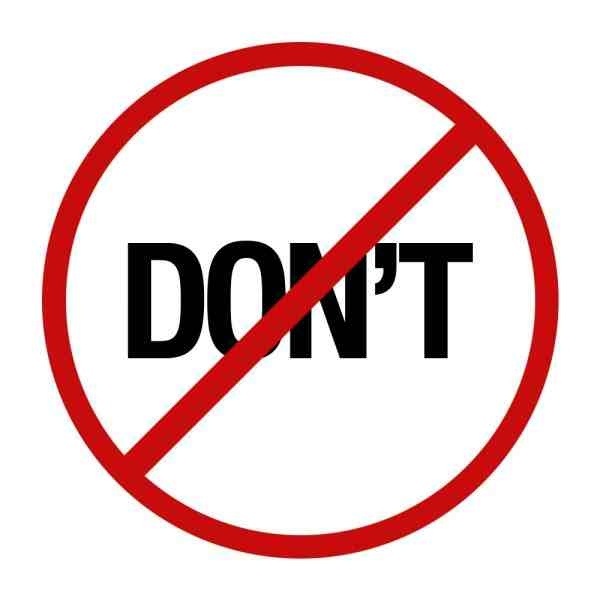 2. Wherever possible, DO NOT pay any money until ...
Continue reading...